Computer graphics has become an integral part of modern life. It is used in all areas of life, one way or another using media files. To create a graphic image, a new design idea needs high-quality materials, professional software and the ability to use them.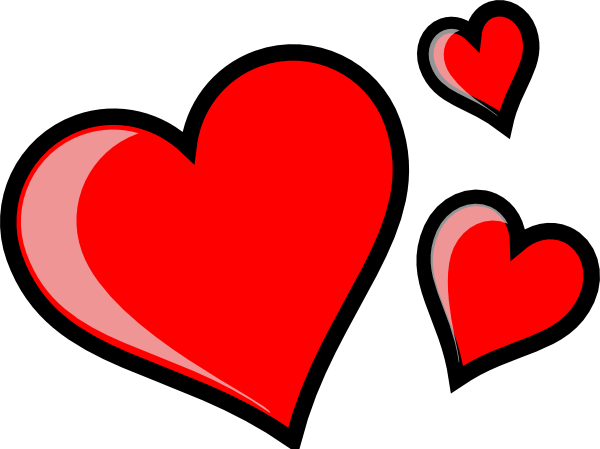 Today, there are a number of amenities for this purpose, such as transparent clip-art in PNG format, which are very convenient and even necessary to quickly create the desired graphic material. Need to come up with design elements of clothing with a pattern; cover for a book or notebook; A card for your lover or just a photo frame? Then you just need a collection of high-quality, ready-to-use clip arts. With the help of our catalog with the most popular and unique clip art, you can realize the most daring ideas while saving your time and money. Our website will provide the largest collection of transparent clip art in PNG format for free.
One of the most useful uses is probably to use the clip art in teaching children. You can create various cards for learning in the form of games. For example, "live / not alive", guess the animal, guess the profession, etc. You can also make bilingual cards for learning foreign language. Visually, children memorize much better. Take advantage of free clip art on various topics and make your life more fun.
Create, design, learn with FlyClipart.com