New Year is a holiday that makes believe in miracles. everyone is waiting for this holiday with special warmth and thrill, especially children. On New Year's holidays, fun begins everywhere, everyone wants to decorate their home, street, city. Want to know how this can be done?
On our website FlyClipart.com you will tell how you can make Christmas decorations with the help of high-quality, transparent clip art.
Here we have bright images of the New Year tree. Don't you have a Christmas tree at home? Create a Christmas mood at home with the help of our clip arts. For example, you can print Christmas trees and by connecting them with a string you can create a New Year garland with Christmas trees. This garland can be hung on the windows or on the doors.
There is another option with a Christmas tree. To do this you will need heavy paper or cardboard. Stick the printed Christmas tree on both sides of 2 cardboard papers. Then, by making cuts in opposite directions along the middle of the Christmas tree, connect 2 cardboard. So you will get a desktop festive bright Christmas tree.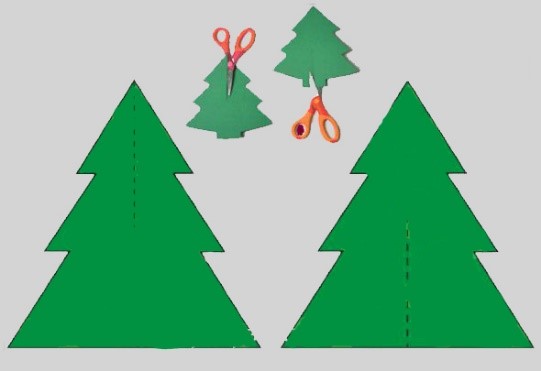 You can print transparent clip art snowflakes, cut them and hang them on the windows.
To give a good mood to relatives and friends, you can make New Year and Christmas cards with the help of our clip art with Santa Claus and other characters.
Clip art can be printed on stickers and glued, decorating your home or office.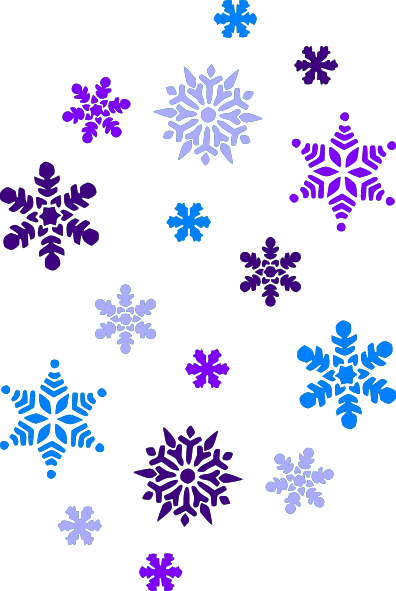 Our site FlyClipart.com has collected the best transparent clip art that will help you decorate the house not only for the new year, but also for other holidays, such as birthday, independence day and many others.