The use of clip arts in our everyday life is very wide. Pictures for books, design of children's goods from clothes to furniture, cards, logos, stickers, frames and the list goes on and on. Let's try some design things with our clip arts. For example, a photo frame.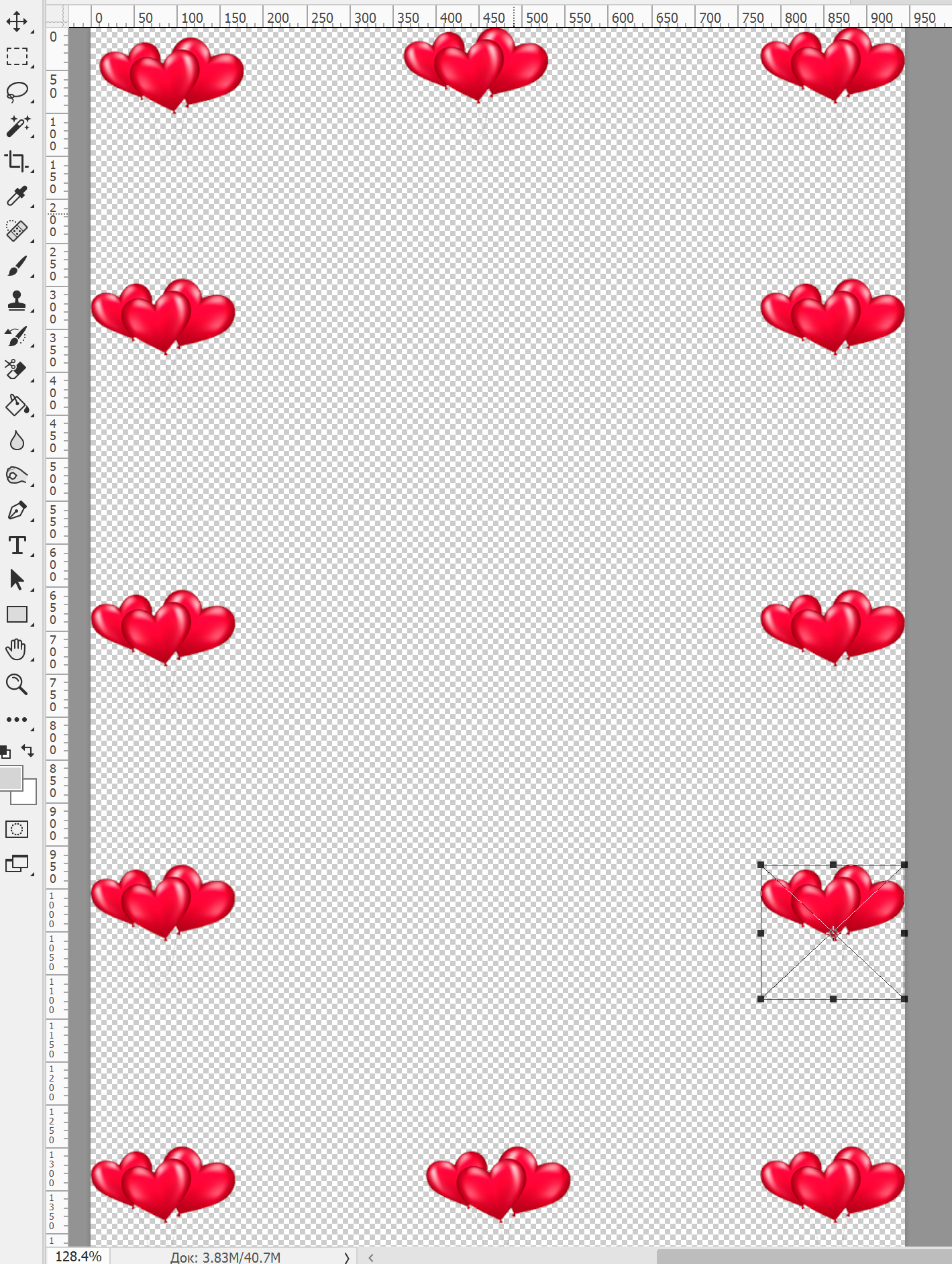 We will use the most popular Photoshop software and create a photo frame for electronic photos. To do this, create a transparency file (create) with a size under the standard photo 15 × 10, with an indication of a transparent background. Then choose any clip art you like. Paste it on our new file. Using the insert function and bring it to the desired size (transformation). Then, copy this created layer and paste it on the sides so that it looks like a photo frame. Save the file in psd format. The frame is ready, now you can insert it on any photo.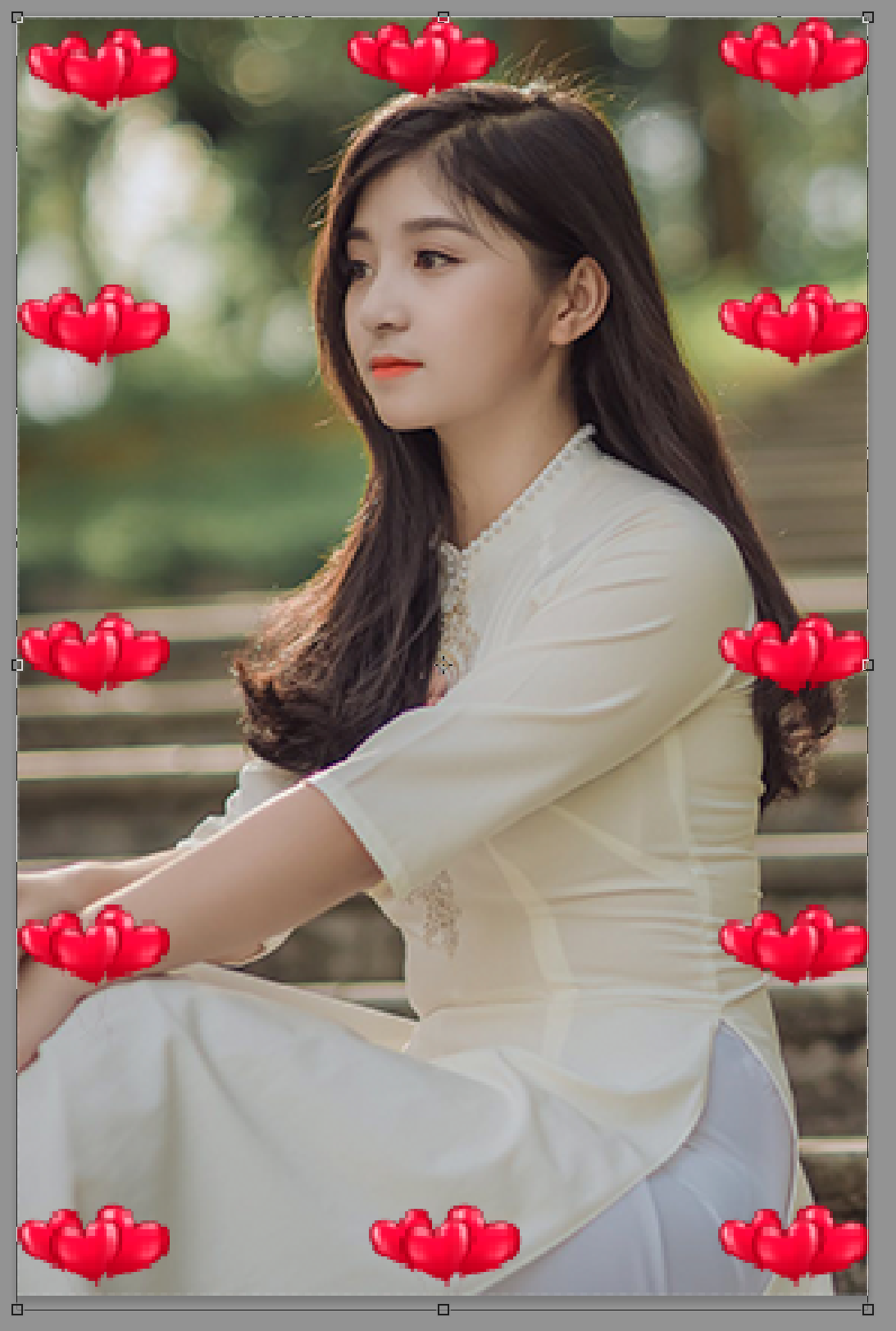 And now, let's create a personalized calendar. You can make such a calendar for yourself or as a gift for friends and relatives. In fact, there are a lot of ideas for the calendar. You can furnish it with your own ferrographs, mark important days, holidays and birthdays. You can make a cartoon calendar for children, with your favorite cartoon characters. All the necessary material is on our website. You just need to find the ones you need and download. All neatly pasted in layers on the Photoshop. To get started, download a ready-made calendar template for the current or next year. As for the background you can pick a picture, or for example, make a color fill, as we did. Next, select the desired cliparts and mark important dates. We make a special children's calendar of the first year of a child's life. Having made such a calendar you will definitely not miss every month of your child's life.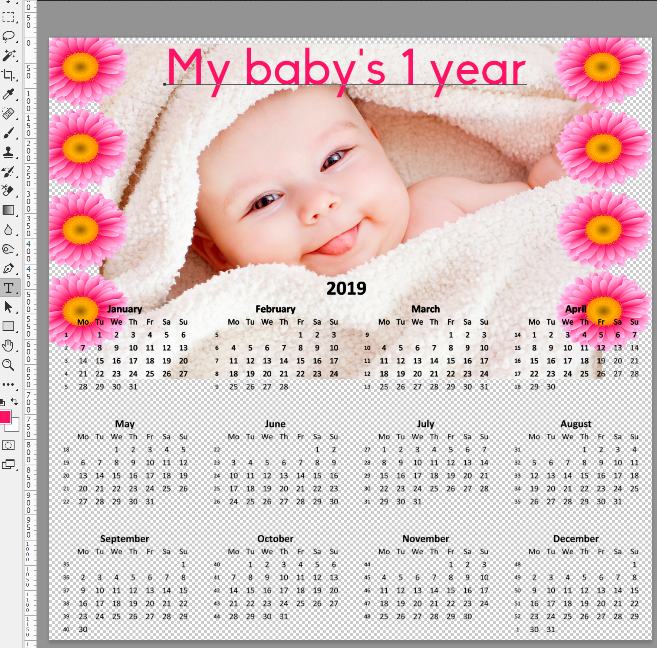 So, it is very easy and simple to create personal, designed postcards, calendars, frames and much more with the help of our collection of the best and high-quality flat-colored cliparts. The whole team of the website FlyClipart.com works so that you can create and design with your own hands. Thank you for choosing FlyClipart.com! Create and design on your own!